D
Dream
We turn your dreams and visions into reality.
D
Dedication
We are dedicated to enhancing your visions and dreams.
D
Dignity
We respect our customers and their ideas.
OFFERING THE PASSION OF A BOUTIQUE FIRM AND THE CAPABILITIES OF A MAJOR PRODUCTION COMPANY, WE LEAD WITH INNOVATION
We are a one-stop shop for technologically innovative silicone rubber solutions. Our range of services start with concept, continue through research and analysis, customized industrial design, product development, production and manufacturing, and end with delivery. We offer the versatility of working with an extensive team of engineers, scientists, technicians and designers on any scale, and partner with our customers to meet their visions. So whether you have a well-thought-out plan for a repeat order or a rough idea requiring a one-piece prototype, we work with you to find the most innovative silicone solutions, irrespective of the size or quantity required.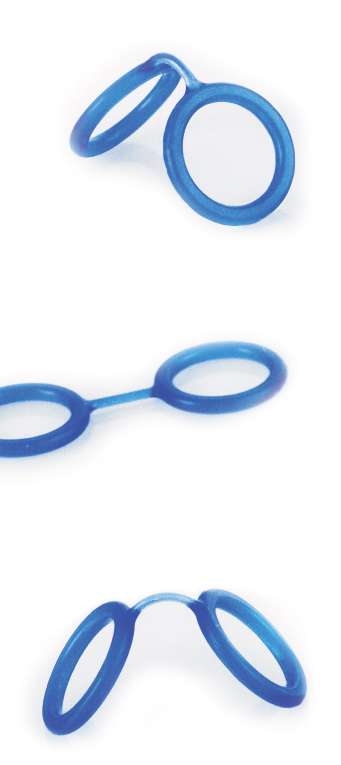 WE ARE EXPERTS IN PRODUCT DEVELOPMENT, READY TO TURN YOUR IDEA INTO THE RIGHT PRODUCT
We Deliver Dreams
Passionate about innovation, we transform our customer's ideas and challenges into usable, inventive products for an extensive range of industries including medical and manufacturing devices, home and consumer products, electronics, and military products.
Our in-depth, multidisciplinary understanding of how things work enables us to provide the complete range of product development – from visions and dreams, through to research and analysis, to design, development and production. Working with our customers, we quickly understand what is required and utilize our extensive range of skills, expertise and experience to focus on the needs and provide creative solutions.
We Are Dedicated and Innovative
Working with our customers in a team environment, we leverage the strengths of every team member to develop products that address our customer's visions and dreams, providing creative and innovative solutions to every challenge. We approach each product with passion and commitment, and treat every customer as both a partner and friend. Depending on the scope of the project, we can serve our customers as their main contractor, project manager, designer, researcher or manufacturer, and we are also an ideal one-stop shop for start-ups and technology incubator companies.
We are Passionate about Success and Excellence
We deliver creative and successful solutions based on excellence and respect for our customers. We are passionate about our company and our customers and we are committed to applying this passion to deliver high-quality solutions that comply with requirements, overcome challenges, and fulfill visions and dreams.
We Offer Expertise and Experience
Based in Kibbutz Merhavia in Northern Israel, Wolfson Silicone was founded in 2010 by Shuki Wolfson, a 32-year veteran in the field of silicone research and development and one of the foremost experts in the silicone industry. Our success is based on Shuki's vision to work with others passionate about silicone and product development, and our experienced team of experts who can take ideas from the initial stages to prototypes and on to mass production.
Our customers are our assets,
our partners and our friends
WE ARE DESIGNERS, ENGINEERS, TOOLMAKERS AND EXPERTS IN RESEARCH & DEVELOPMENT
Passionate about innovation, experienced in silicone production and motivated by challenges, our experienced team is composed of the most skilled and creative designers, engineers, toolmakers and experts in research and development. We collaborate with our customers to determine the best approach to product requirements, whether the task is a one-off prototype of a novel design or a large production run to improve a product. We work directly with our customers in an environment that combines the insights, knowledge and perspectives of every team member to conceive new product features that succeed. And it is these collaborative relationships with our customers and our enthusiasm about the process that gives us the drive and passion to approach every opportunity.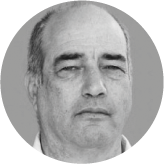 Shuki Wolfson
Physicist, Founder & CTO
"32-year veteran of the silicone industry"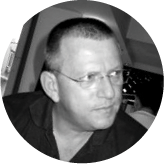 "Turning opportunities into business"
Khalel Ameria
Cheif Technician
"Our magic flute"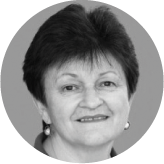 Rima Kushev
Chemical Engineer
"Our silent energy"
INTERESTED IN WORKING WITH US?
If you want to talk
to us about your project,
we are here to listen and help!
Wolfson Silicone Ltd.
6 Ha-Taasia St
Ramat Gavriel,
Migdal HaEmek 2307049 Israel
T / F +972 4 6996643
[email protected]
Follow Us: